Why Use Liver Support Supplements?
If you're like most Americans, you have probably been a little unkind to your liver over the years! Our liver's deserve to be treated kindly, yet they are the organ most frequently abused today. Alcohol damage, painkillers, smoking, processed & fried foods, air pollution - exposure to all of these toxins (especially when chronic in nature) can significantly damage your liver, leading to health issues such as chronic fatigue, bloating & gas, constipation, abdominal pain, etc. (not pretty).
If you're looking for a liver supplement that will help you defend and repair your liver damage, Liver Shield is a perfect choice. We formulated the product with ingredients that are scientifically proven to help with alcohol liver damage, making it the perfect choice for those who want to enjoy alcohol without undue fear of damaging their liver. Here are some things you should know about Liver Shield and how it can help you keep your liver healthy:
1. It is a great way for liver health and defend it from alcohol damage
2. Contains ingredients like milk thistle liver detox, which has been consistently shown in research studies to be a powerful regulator of toxins in our bodies; as well as artichoke, beetroot, dandelion, turmeric, etc.

3. Liver Shield is a vegan supplement made from all-natural ingredients. The capsule and everything inside are all-plant, gluten-free, and soy-free!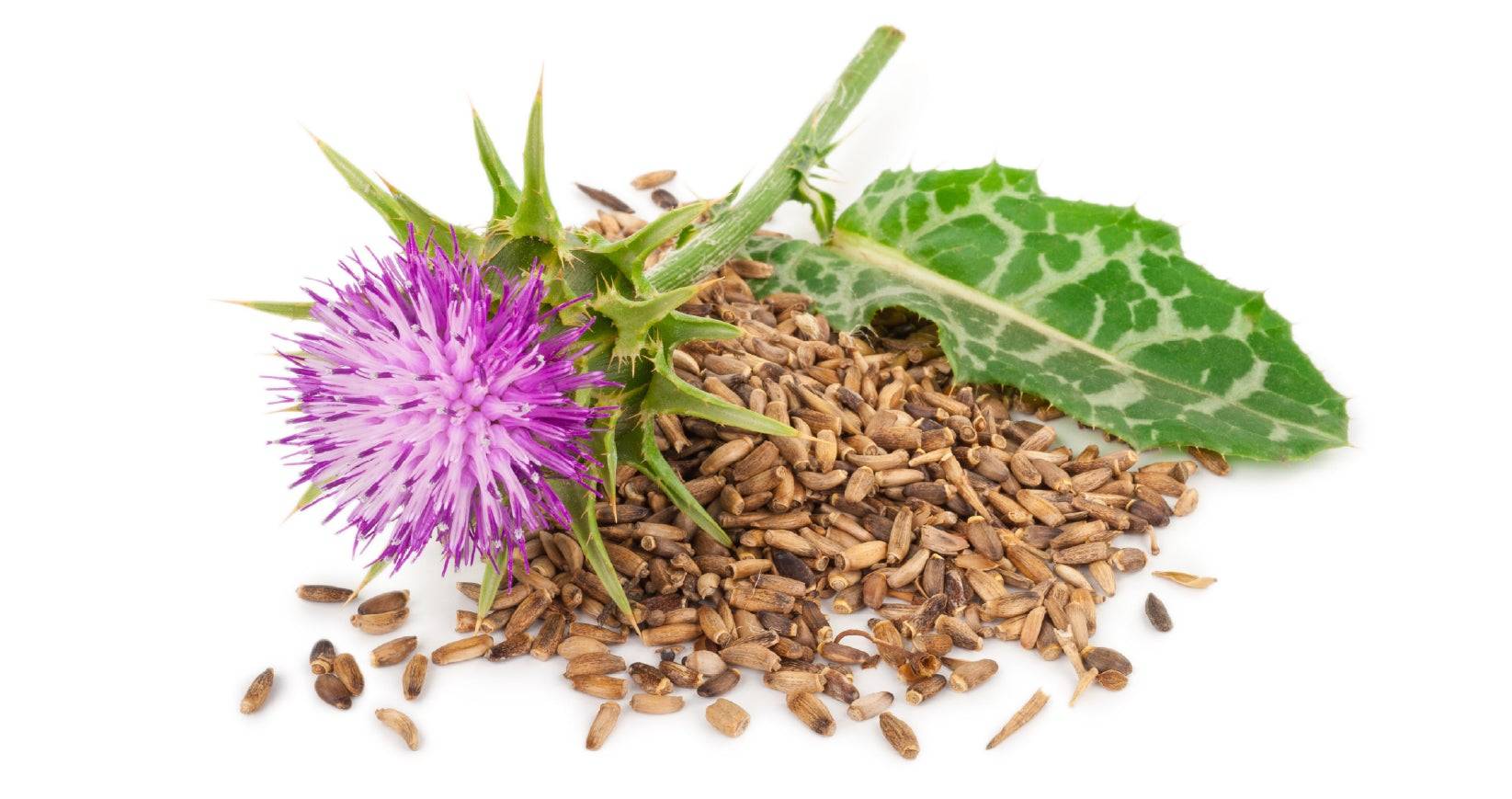 4. Liver Shield will help you take back control of your life (and your drinking habits).. It includes a powerful detox for the organ and can help reduce the risk of developing issues related to alcohol consumption
Liver Shield is redefining what it means to drink responsibly. If you are a regular social drinker or even a rock star binge drinker, this can help you drink in a healthier way by helping to detoxify and cleanse your liver. Simply take the recommended dosage before & after drinking alcohol, and continue to take it daily to help maintain a healthy liver. With Liver Shield, you can consume alcohol sensibly without worrying about your liver being harmed.
Milk Thistle Liver Cleanse - milk thistle is a powerful detoxifier that helps to cleanse the liver of toxins. Silymarin, a class of substances found in milk thistle, has potent anti-inflammatory and antioxidant activities Additionally, milk thistle has been shown to promote cell growth and repair, two processes that are essential for maintaining a healthy liver.

Dandelion root assists to promote healthy liver function

Artichoke is an antioxidant that helps to defend the liver damage

Yarrow & Chicory root aid to reduce inflammation and promote a healthy liver
The liver is a vital organ in our body that removes toxins and filters blood to keep us healthy. If it is chronically damaged (and thus functioning sub-optimally), we can experience long-term effects such as an increased risk for chronic illness or even death!
This powerful blend of ingredients in Liver Shield supports optimal liver health and helps protect against long-term damage associated with drinking alcohol, taking painkillers, smoking, eating processed foods, etc.
Give your liver a break and take this dietary supplement today! You deserve a healthy liver after all those glasses of wine or shots during happy hour! ;)